Get Complete Eye Care at Burnsville Family Eye Care

At Burnsville Family Eye Care we offers full-scale eye care services to patients of Savage and Eagan and the surrounding areas. From eye exams and contact lens fittings to screening for ocular conditions, we customize each eye care treatment plan to suit the individual patient.
Our comprehensive eye exams in Burnsville offer the best way to diagnose and treat ocular diseases. Our local eye doctors are experts in determining the eye health condition of your eyes and provide the most advanced complete eye exams.
Regardless of your age or physical health, it's important to have regular eye exams.
During a complete eye exam, your eye doctor will not only determine your prescription for eyeglasses or contact lenses, but will also check your eyes for common eye diseases, assess how your eyes work together as a team and evaluate your eyes as an indicator of your overall health.
A comprehensive eye exam includes a number of tests and procedures to examine and evaluate the health of your eyes and the quality of your vision. These tests range from simple ones, like having you read an eye chart, to complex tests, such as using a high-powered lens to examine the health of the tissues inside of your eyes.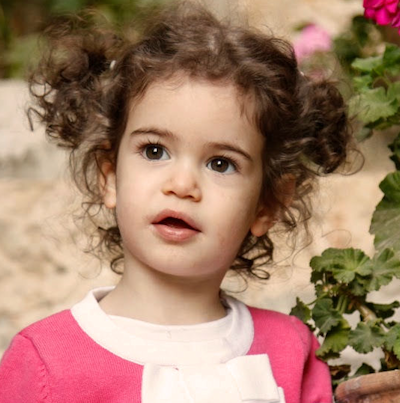 Our Burnsville and Savage, MN eyecare experts recommend you have a complete eye exam every one to three years, depending on your age, risk factors, and physical condition.
The AOA also recommends an annual eye exam for any adult who wears eyeglasses or contacts. If you don't normally need vision correction, you still need an eye exam every two to three years up to the age of 40, depending on your rate of visual change and overall health. Eye doctors often recommend more frequent examinations for adults with diabetes, high blood pressure and other disorders, because many diseases can have an impact on vision and eye health.
If you are over 40, it's a good idea to have your eyes examined every one to two years to check for common age-related eye problems such as presbyopia, cataracts and macular degeneration.
Below is a list of the eye care services we offer. For a more complete list, please contact our Burnsville office.
Our Burnsville eye care services include: