Get Complete Eye Care at Burnsville Family Eye Care

At Burnsville Family Eye Care we offers full-scale eye care services to patients of Savage and Eagan and the surrounding areas. From eye exams and contact lens fittings to screening for ocular conditions, we customize each eye care treatment plan to suit the individual patient.
Our comprehensive eye exams in Burnsville offer the best way to diagnose and treat ocular diseases. Our local eye doctors are experts in determining the eye health condition of your eyes and provide the most advanced complete eye exams.
Regardless of your age or physical health, it's important to have regular eye exams.
During a complete eye exam, your eye doctor will not only determine your prescription for eyeglasses or contact lenses, but will also check your eyes for common eye diseases, assess how your eyes work together as a team and evaluate your eyes as an indicator of your overall health.
A comprehensive eye exam includes a number of tests and procedures to examine and evaluate the health of your eyes and the quality of your vision. These tests range from simple ones, like having you read an eye chart, to complex tests, such as using a high-powered lens to examine the health of the tissues inside of your eyes.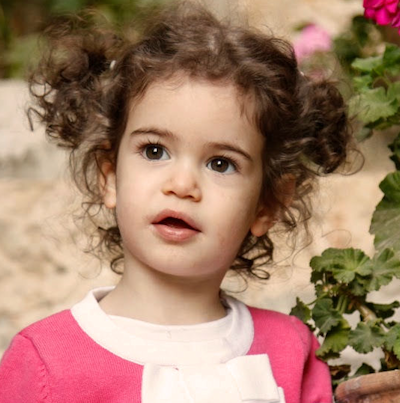 Our Burnsville and Savage, MN eyecare experts recommend you have a complete eye exam every one to three years, depending on your age, risk factors, and physical condition.
The AOA also recommends an annual eye exam for any adult who wears eyeglasses or contacts. If you don't normally need vision correction, you still need an eye exam every two to three years up to the age of 40, depending on your rate of visual change and overall health. Eye doctors often recommend more frequent examinations for adults with diabetes, high blood pressure and other disorders, because many diseases can have an impact on vision and eye health.
If you are over 40, it's a good idea to have your eyes examined every one to two years to check for common age-related eye problems such as presbyopia, cataracts and macular degeneration.
Below is a list of the eye care services we offer. For a more complete list, please contact our Burnsville office. We provide our patients with sophisticated
blue light
blocking lenses that can shield your eyes from direct exposure to blue light.
Our Burnsville eye care services include:
Dry eyes result from the chronic lack of lubrication and moisture on the surface of the eye, which can cause minor irritations, an inability to wear contact lenses and an increased risk of corneal inflammation and eye infections.

Astigmatism is a very common eye condition that's easily corrected by eyeglasses or contact lenses and on some occasions, surgery.

Are you color blind? Take this color blindness test and find out

Learn more about what problems can be spotted with an eye exam, what's involved in a comprehensive exam, and special considerations for kids and contacts.

Do you need emergency eye care? Burnsville Family Eye Care provides comprehensive, skilled, and effective emergency eye care. Don't go to the ER! We will always make sure you get seen quickly, whether it's during office hours or the middle of the night. If you have sustained an eye injury, have something in your eye, or experienced vision loss or abnormalities in your vision, contact us right away for fast and compassionate care.

Glaucoma is an eye condition that if left untreated can lead to blindness

We use the most up-to-date technology to ensure the best eye care possible. Learn about the different types of tests and equipment you may experience on a visit to our Practice.

If you're ready for an alternative to glasses and/or contacts look to us for co-management of LASIK, cataract, and other ocular surgery.

When it comes to eyelashes, why settle for anything less?

Low vision is the term used to describe reduced eyesight that cannot be fully corrected with eyeglasses, contact lenses or eye surgery. The primary causes of low vision are eye diseases, but low vision also can be inherited or caused by an eye or brain injury.

like Glaucoma, Macular Degeneration, and cataracts.

According to experts, 80% of learning is visual, which means that if your child is having difficulty seeing clearly, his or her learning can be affected.  Read more...

Does holding a newspaper farther from your face help you see the words? For this reason, presbyopia is sometimes called "long-arm syndrome."

A comprehensive library of vision related information. Here, you'll find dozens of helpful articles and information that will assist you in investigating all aspects of your vision.